NEW RELEASES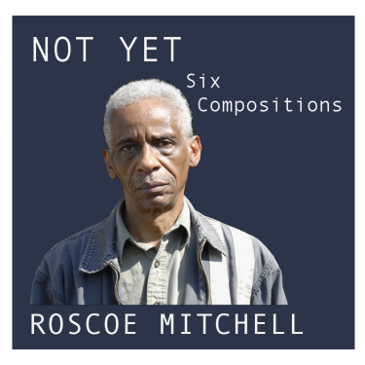 Roscoe Mitchell
Not Yet
Six compositions by Roscoe Mitchell. William Winant (percussion): Jacob Zimmerman (alto saxophone); Dan VanHassel (piano); Eclipse Quartet; James Fei Alto Quartet; Thomas Buckner (baritone); Petr Kotik (conductor) read more...
Welcome to the new web site of the new Mutable Music. After much consideration, Mutable Music is changing from a producer of CDs to a producer of digital downloads. My first consideration in exploring this choice was environmental. I had heard a lecture on green business, and it seemed obvious that we are in the business of producing new music, not plastic discs.
read more...


RECENT RELEASES
eMusic Interview: Roscoe Mitchell
Posted by

pogal -

on

June 12, 2013

eMusic contributor Seth Colter Walls spoke with Roscoe Mitchell about his new release on Mutable Music, NOT YET.